30 Years of Training Individuals Around the Globe in Social Behavior
You spent years investing in your technical abilities. You are capable, hard-working, and positioned for success, but something is missing. How do you go from good to great? You need
The Final Touch
.
In 1989, Deborah King launched Final Touch in Seattle, Washington. For nearly three decades, Final Touch has been training dynamic individuals and corporations around the globe, and has become a trusted and sought-after resource on social behavior. We help leaders use behavioral science to increase their effectiveness and strengthen their relationships. We developed unique social behavior curriculum focused on authentic relationship building that culminates in a single question: How do you want to be remembered?™ Our curriculum goes far beyond the strict rules of etiquette taught at traditional finishing schools and offers a fresh, science-based approach to contemporary social skills, communication, personal branding, and image management.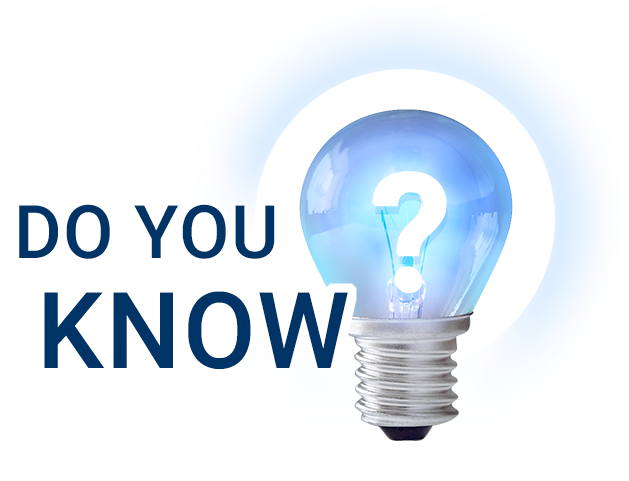 Did you know that a third piece can boost your authority?
Outstanding presentations require thoughtful preparation including reliable content, compelling language, and powerful nonverbal skills. If you want to project authority, there is one other element you don't want to overlook: a power piece. What is a power piece and how do you wear it? Learn more in this tip!
Take Our Quiz
Test your social behavior
skills with our 10 question quiz.

"The impact of training can last a day, a week or perhaps a year or more. Deborah's training was different and focused on core human values that will last a lifetime. Our engagement with Deborah has left an indelible influence on our team. After our engagement, many have commented on how differently they now approach and engage in a social setting. Everyone feels more confident, more comfortable and above all, we sharpened our appreciation for civility and etiquette both in our personal and professional lives. I recommend Deborah's services without reservation and I'm grateful we were able to avail ourselves of her exquisite knowledge and professionalism."
John Murray, President and CEO of Concept Laser, Inc.
Subscribe To Our Newsletter
Subscribe now to receive our free monthly newsletter revealing the latest tips on social behavior.
Thank you for subscribing!