We deliver a brain-based approach to social skills training that is rooted in civility. Our mission is to improve how we connect with each other. We know that even small changes to how we interact with people can transform relationships, catapult confidence, and expand influence. We are passionate about equipping people with the skills to cultivate connection because we believe one simple principle: Social skills are either setting the stage for your success or sabotaging your performance.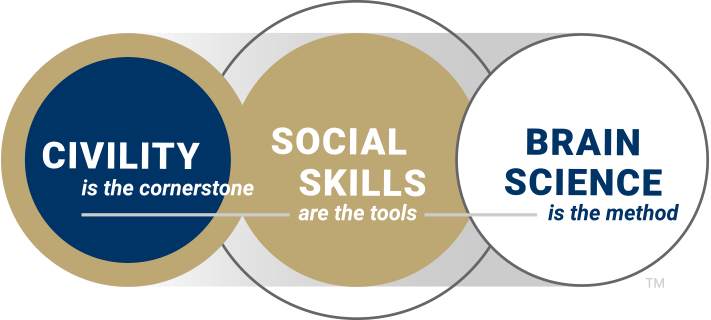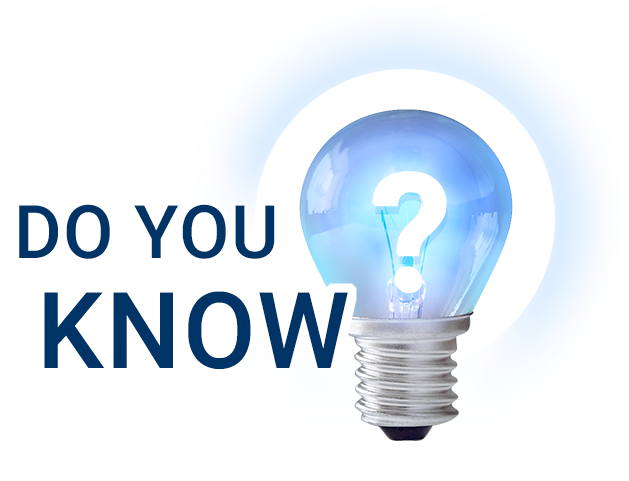 Do you know who should initiate a handshake?
We have all encountered that awkward moment when we meet someone and wonder if we should shake hands and—if so—who should extend their hand first? A handshake is the only appropriate form of touch in business and is an influential way to convey feelings of competence, warmth, strength, and connection. In the West, initiating a handshake signals confidence and leadership. It conveys that you are direct and in control. But who should shake hands first? Learn who shakes first in this tip!
Take Our Quiz
Test your social skills
with our 10 question quiz.

"The impact of training can last a day, a week or perhaps a year or more. Deborah's training was different and focused on core human values that will last a lifetime. Our engagement with Deborah has left an indelible influence on our team. After our engagement, many have commented on how differently they now approach and engage in a social setting. Everyone feels more confident, more comfortable and above all, we sharpened our appreciation for civility and etiquette both in our personal and professional lives. I recommend Deborah's services without reservation and I'm grateful we were able to avail ourselves of her exquisite knowledge and professionalism."
John Murray, President and CEO of Concept Laser, Inc.
Want Free Tips?
Subscribe now to receive our free monthly newsletter. We never sell your information—that's rude!
Thank you for subscribing!