Training Individuals and Corporations Worldwide
For nearly three decades, Final Touch has been training individuals and corporations around the globe in social behavior. We believe that civility is the base upon which relationships—professional and personal—are built. Our courses give participants new perspectives and practical tools to enhance their professional presence, build social capital, and achieve their goals. Final Touch delivers custom solutions to a diverse client base through motivating, personable, and engaging partnerships. Thank you for exploring who we are, what we offer, and what our clients say about us. We look forward to partnering with you!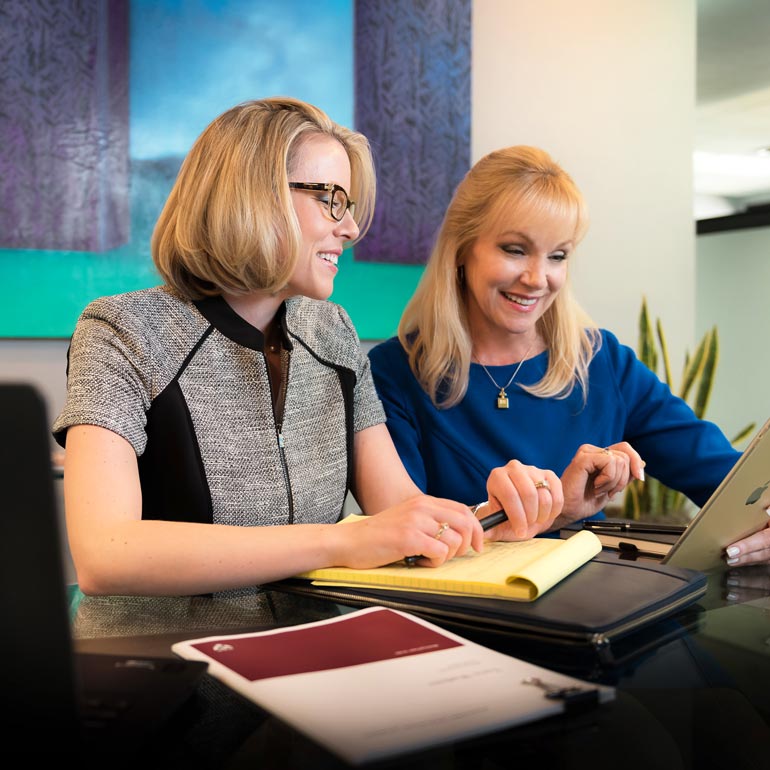 Subscribe To Our Newsletter
Subscribe now to receive our free monthly newsletter revealing the latest tips on social behavior.
Thank you for subscribing!