Invest in Your Future
Research conducted by Harvard University, the Carnegie Foundation, and Stanford Research Center concluded that 85% of job success comes from having well-developed soft skills, while only 15% of job success comes from technical skills. Soft skills—like any other skill—must be learned. You likely spent years investing in your technical ability, but when was the last time you invested in your soft skills—your social behavior? Are you leaving 85% of your job success to chance?
For nearly 30 years, Final Touch has been training individuals and corporations around the globe in social behavior. Our diverse client base ranges from members of the C-Suite at Fortune 500 companies to recent college graduates. Whether you are tired of feeling like an imposter, facing a new opportunity outside of your comfort zone, or simply desiring to invest in yourself, our courses equip participants with the confidence to navigate any setting. Our customized, personable approach is rooted in civility and focuses on a single question: How do you want to be remembered?™
We invite you to explore the various solutions we offer to corporations and individuals in public and private settings. We look forward to hearing from you!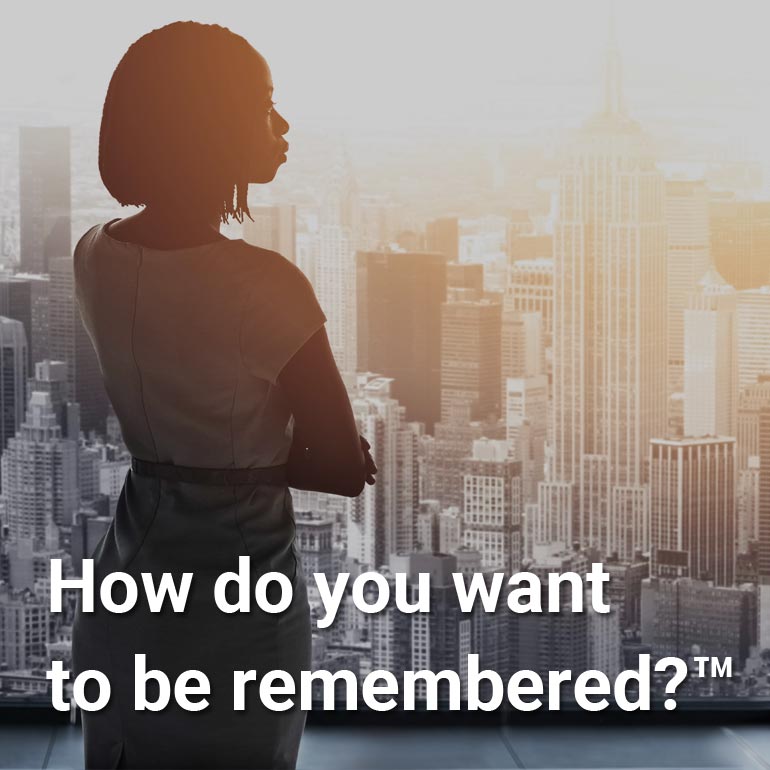 Subscribe To Our Newsletter
Subscribe now to receive our free monthly newsletter revealing the latest tips on social behavior.
Thank you for subscribing!