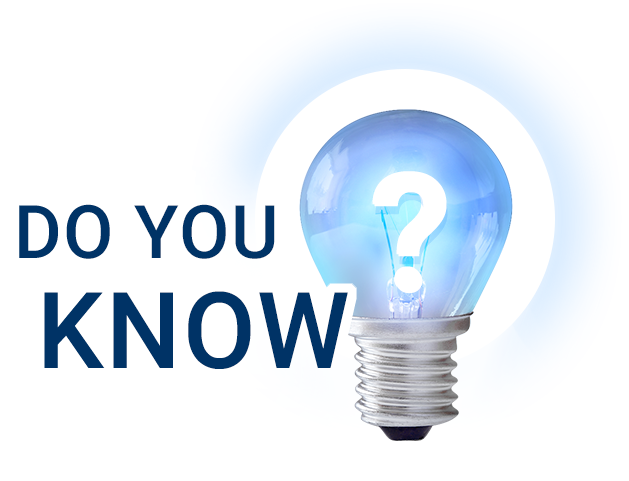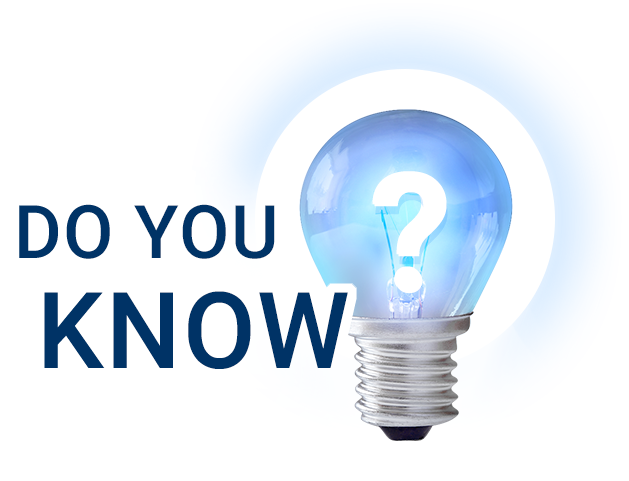 Do you know how to present a business card?
Knowing how to smoothly exchange business cards is an easy way to boost your professional image and increase your confidence at networking events. Before you head out to your next meeting, check to make sure that your business cards are in excellent condition and are stored in a card case that is readily available in your bag or coat pocket. Retrieving a dirty, bent card from the bottom of your bag doesn't create a great first impression.
Once you have your card in hand, how do you flawlessly handle the exchange? Here is how you present a business card:
Look the recipient of your card in the eye.
Make sure the card is facing the recipient and your fingers aren't covering any information on the card.
In the US, hand the recipient your card with your right hand by holding the card on its upper left corner.
Internationally, present your card with both hands by holding the top corners of the card with your index fingers and thumbs. (Image shows an international exchange.)
Gracefully presenting your business card shows respect to the recipient. These little details can make a big impact. How do you want to be remembered? ™
Did you enjoy this topic? If so, please share!
Read more "Did You Know?" topics below.
Do you know how to eat soup? (hint: it's eaten differently than cereal!)
Have you ever chosen not to order a delicious bowl of soup because you weren't quite sure how to eat it or were worried that you would wear more than you ate? You aren't alone! Soup can challenge even the most skilled diner. Thankfully, there is a handy rhyme that makes eating soup simple and keeps you drip-free! Learn how to eat soup (and how the process is different than cereal) in this tip!
read more