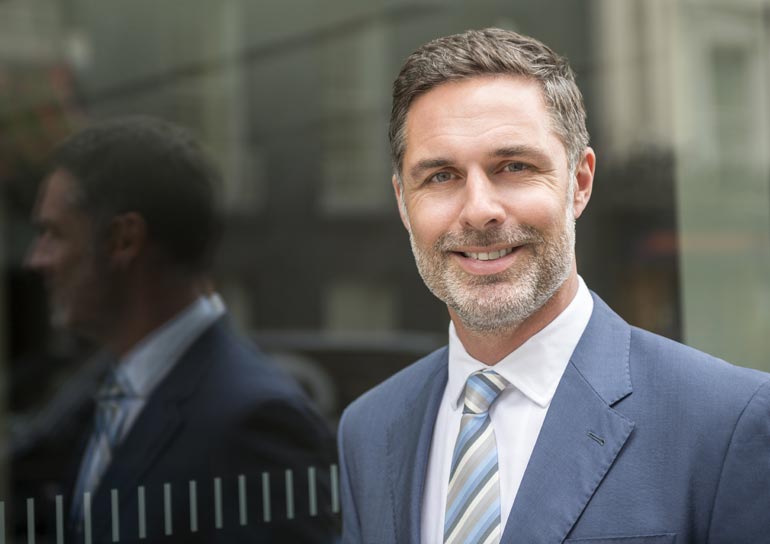 Sharpen Your Competitive Edge
Soft skills are six times more important than hard skills for job success, according to research conducted by Harvard University, the Carnegie Foundation, and Stanford Research Center. Your communication skills, leadership style, and executive presence are among the soft skills that are crucial for your success. If you find yourself unable to capitalize on your technical expertise, perhaps it is your soft skills that need some polishing.
A powerful presence requires constant sharpening, which is why we teach business professionals, entrepreneurs, small business owners, and more how to conduct an annual audit of their image, behavior, and communication. From strategically navigating a networking event and understanding generational differences to personal branding and dressing more effectively, participants in our courses acquire practical tools and a competitive edge in engaging, small groups settings.
How do I attend? 
If you would like to enroll in one of our public courses for men, please register online. Looking for a customized solution? Please contact us at (206) 510-5357 to explore how Final Touch can support your group with a custom designed course or to engage Final Touch for private consulting.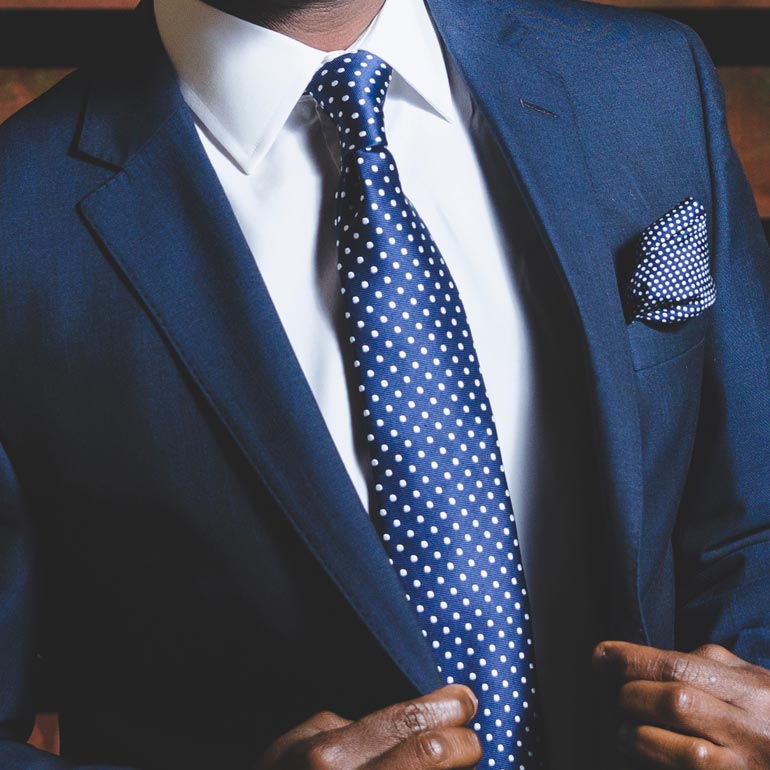 Gentlemen, your communication techniques, leadership style, and executive presence are among the "soft" skills required for success. Decades of research confirm that soft skills separate thriving individuals from everyone else. We call these skills "soft," implying they are optional and making it easy for us to move on to something seemingly more urgent. However—far from "soft"—these interpersonal skills are incredibly hard to learn, practice, and master. Mastery requires good coaching and time spent getting out of your comfort zone. If you find yourself (or a man you know) unable to capitalize on technical expertise, perhaps it is soft skills that need some polishing. We can help.
The Power of a Gentleman is a fast-paced day designed to sharpen your interpersonal skills and transform your personal brand.  Uncover blind spots and discover new ways to navigate professional and personal relationships with a group of successful men. No matter what your skill level is today, there is always more to learn! You will acquire practical tools and a competitive edge by exploring a series of topics that every professional must master, including: Business vs. Social Etiquette, The Power of Civility, Strategic First Impressions, Introductions, Handshaking, Business Card Presentation, Effective Communication, Technology Etiquette, Professional Wardrobes, and so much more! You will also enjoy our signature Dining Skills Luncheon, which includes a multi-course meal served with step-by-step dining etiquette instruction. Click here to learn more and register!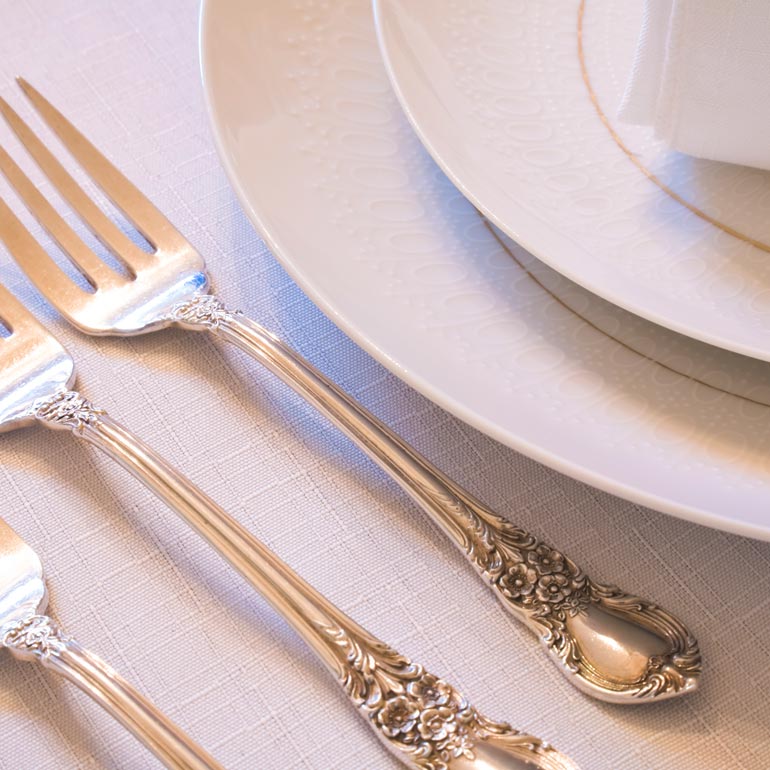 Business is often conducted over a meal, and relationships can be built or broken around the table. Are your dining skills up to the task? Knowing how to confidently navigate which fork to use, whether to rescue a dropped utensil, and which roll to eat enables the diner to focus on the true purpose of the meal: building relationships. In this 4-hour course, participants will first learn a series of Business Etiquette Essentials, including Introductions, Handshaking, Business Card Presentation, First Impressions, and Dining Skills. The participants then enjoy our signature Dining Skills Banquet. The Banquet is an elaborate four-course dining experience that facilitates personal, hands-on dining etiquette instruction.
Dates to be announced. Please contact us at (206) 510-5357 to bring this course to your city.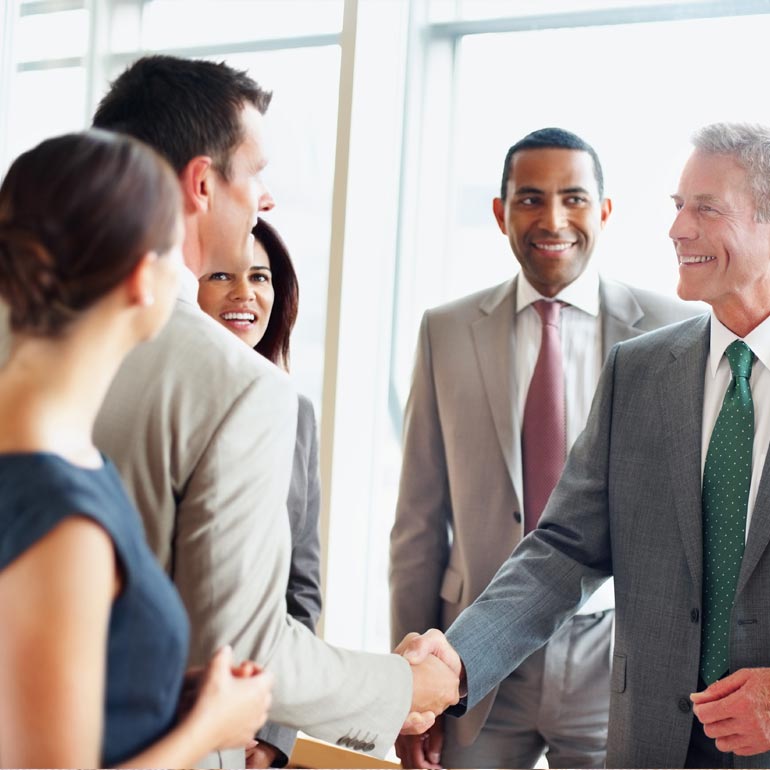 Do you avoid Networking Events at all costs? We can help. Learn the art of cultivating social capital, and turn your mechanical attendance at networking events into meaningful opportunities for new relationships. In this 2-hour course, participants learn to strategically navigate a networking environment, including How to Enter a Room, Introductions, Handshaking, Business Card Presentation, Managing Food & Beverage, Effective Small Talk, and Graceful Exits. Participants put their skills to the test with beverages and light appetizers, and learn our signature method for holding a glass and plate in one hand!
Dates to be announced. Please contact us at (206) 510-5357 to bring this course to your city.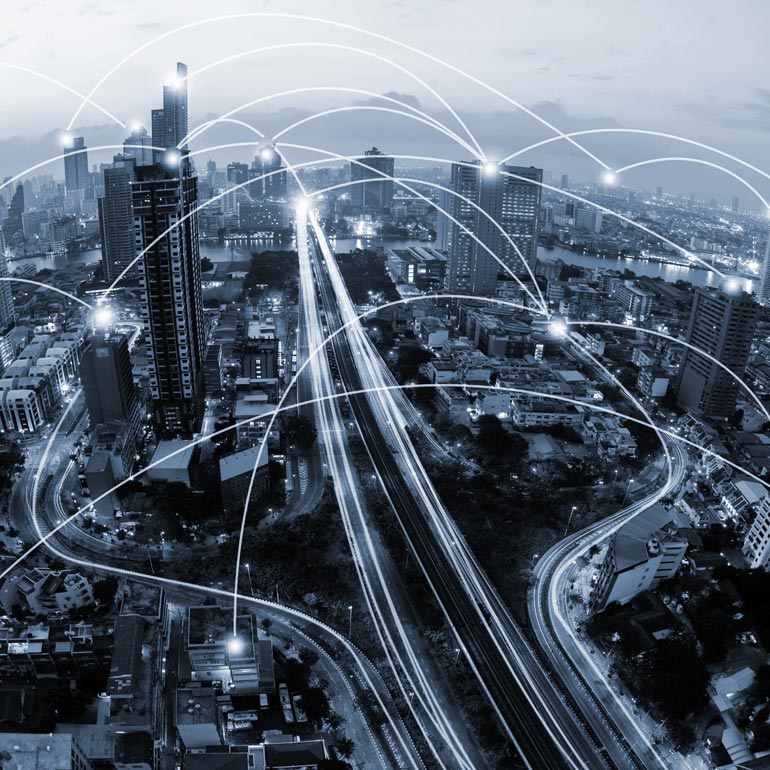 Civility is quickly disappearing. Nearly two decades of research from Christine Porath, a professor at Georgetown University, finds that nearly half of those surveyed in 1998 felt they were treated rudely at least once a month, a figure that rose to 55 percent in 2011 and 62 percent in 2016. But research also shows that civility pays. Civil employees were twice as likely to be viewed as leaders and performed 13% better than their uncivil colleagues. In a world seemingly full of rudeness, the question becomes: How do you want to be remembered?™ In this course, participants learn to harness the Power of Civility and Manage Incivility through cutting-edge research and time-tested principles.
Dates to be announced. Please contact us at (206) 510-5357 to bring this course to your city.
Read what men have said about Final Touch.
"I would like to thank you so much for the two days of training in business etiquette! You have answered so many questions in my mind that I had doubts for but could never find the right person or right moment to ask. The two days of training has given me a completely fresh pair of lenses in my interaction with people, not only at work, but also at home and other social settings. I'm sure it'll change my life positively."
G.L.
More testimonials...
"The Power of a Gentleman was a course that not only helped polish our employees but gave them confidence in appearance, dining, and communication. Our team came away with actionable items to apply in the workplace, as well as their personal lives."
Zack Cherry, President of Cherry Coatings
"Sales and management companies tend to invest many thousands of dollars on programs derived from a sales and marketing perspective in the ABC's of sales or 'Always Be Closing'. While that is important to that driven "A" personality type (myself included) – it does not take into consideration sales-peoples' abilities to actively LISTEN, or how civility, manners and personal interactions play into the overall sales success process. Final Touch School has developed a way to bring out the best in myself and others. Recognizing the capabilities I've always had, and helping me to develop them further, especially for sales and leadership coaching. Your perspectives of networking, civility, manners and customer interactions has contributed to my sales accomplishments and I believe is a significant reason why advancement has occurred in my industry."
Mac McGee, Regional Account Manager, Commercial Division - California at Bray Valves and Controls
"I've had a wonderful experience with Final Touch from the moment I first spoke to Deborah until today. The highlight was my all-day training, [which] included table manners, how to dress for different events and occasions, as well as proper speech etiquette. The biggest thing I've incorporated into my life is being more thoughtful about how I'm interacting with other people. Professionally I've found myself being less casual in speech and dress, which I think has increased people's respect for me. I would recommend Final Touch to everyone! It isn't about being snobby or overly stiff. Being a gentleman means knowing how to dress and behave in a way that gives you the best chance of treating yourself and others respectfully, knowing how to actually do good versus just talk about it. Good etiquette makes the world a better, kinder, more connected place, whereas lax speech, dress, and manners push people apart. I think it's time to return to the time-tested methods of etiquette that are best learned from experts like Deborah King and her team at Final Touch."
Bryan Badzin
"The impact of training can last a day, a week or perhaps a year or more. Deborah's training was different and focused on core human values that will last a lifetime. Our engagement with Deborah has left an indelible influence on our team. After our engagement, many have commented on how differently they now approach and engage in a social setting. Everyone feels more confident, more comfortable and above all, we sharpened our appreciation for civility and etiquette both in our personal and professional lives. I recommend Deborah's services without reservation and I'm grateful we were able to avail ourselves of her exquisite knowledge and professionalism."
John Murray, President and CEO of Concept Laser, Inc.
Subscribe To Our Newsletter
Subscribe now to receive our free monthly newsletter revealing the latest tips on social behavior.
Thank you for subscribing!