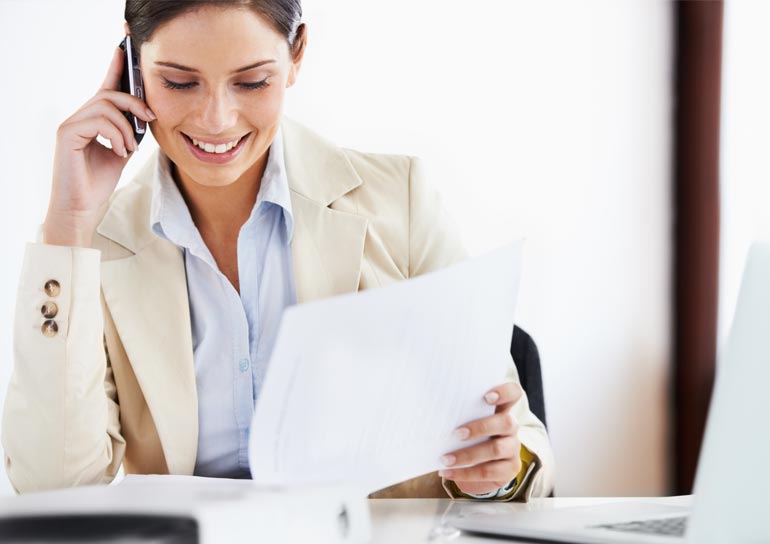 Focused on Your Unique Needs
Are you looking for a highly-customized program, privacy, individual attention, personal accountability, extended access to experts, and flexibility in course dates and locations? Final Touch's private consulting is for you. Our consulting facilitates accelerated learning that is focused on the unique challenges you face, and is designed to rapidly elevate your professional and personal brand.
Based on nearly 30 years of successful consulting, Final Touch found that pre-set tracks do not satisfy our clients' needs. Instead, we custom design every engagement based on the diverse and unique requirements of our clients. Our private consulting clients receive undivided attention and are never directed to pre-recorded videos or other mass-produced content.
How do I begin?
To discuss how you can partner with Final Touch, please call us at (206) 510-5357 or email us at deborah@finaltouchschool.com. We look forward to working with you.
Subscribe To Our Newsletter
Subscribe now to receive our free monthly newsletter revealing the latest tips on social behavior.
Thank you for subscribing!