The Art of Confident Living
Enjoy a confidence building weekend polishing your presence.
The Art of Confident Living provides a comfortable space to gain confidence while honing personal and professional skills.
Call (206) 510-5357
to speak with Deborah about The Art of Confident Living.
Confidence Building Retreat for Women
Enjoy a beautiful weekend away while gaining practical tools at this unique leadership retreat. During three confidence boosting days, master a range of civility, etiquette, and image issues that are guaranteed to polish your presence.
The Art of Confident Living hosts women from every walk of life. Women of every age group and background attend the retreat from all around the globe, including recent college graduates, business professionals, and homemakers. These diverse groups come together seeking to learn new skills. Deborah's interactive and engaging teaching style makes every woman feel at ease while equipping them with the confidence needed to move from good to great.
In an engaging small group setting, you will explore a series of topics that affect every woman both socially and professionally. Topics covered during the weekend include: Business vs. Social Etiquette, the Power of Civility, Creating an Effective First Impression, Verbal and Nonverbal Communication, Technology & Social Media Etiquette, Handling Difficult Situations, Handshaking, Business & Social Card Presentation, Posture & Poise, Advanced Wardrobe Building, the Art of Entertaining, and so much more!
The Art of Confident Living is all-inclusive; everything is covered once you arrive at the retreat including your overnight accommodations and meals. Shared meals facilitate personal, hands-on dining etiquette instruction and give the participants an opportunity to practice conversational skills. The Art of Confident Living also culminates in a beautiful and memorable Dining Skills Banquet. The Banquet is an elaborate four-course dining experience that is a highlight of the retreat.
Art of Confident Living Locations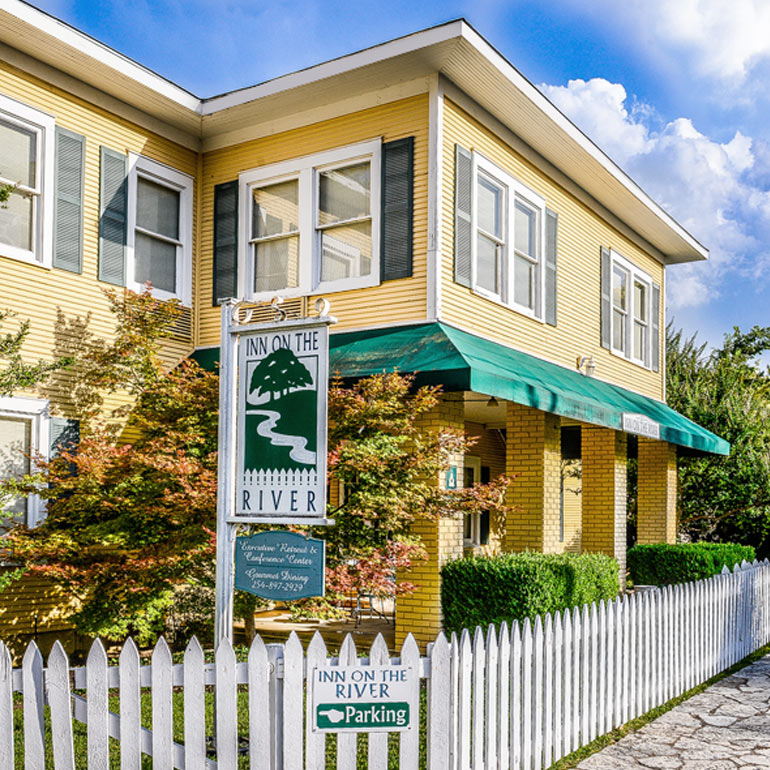 Glen Rose, Texas
The Art of Confident Living is held at the Inn on the River. A serene venue, this small boutique hotel is located in the beautiful town of Glen Rose, Texas. Register here.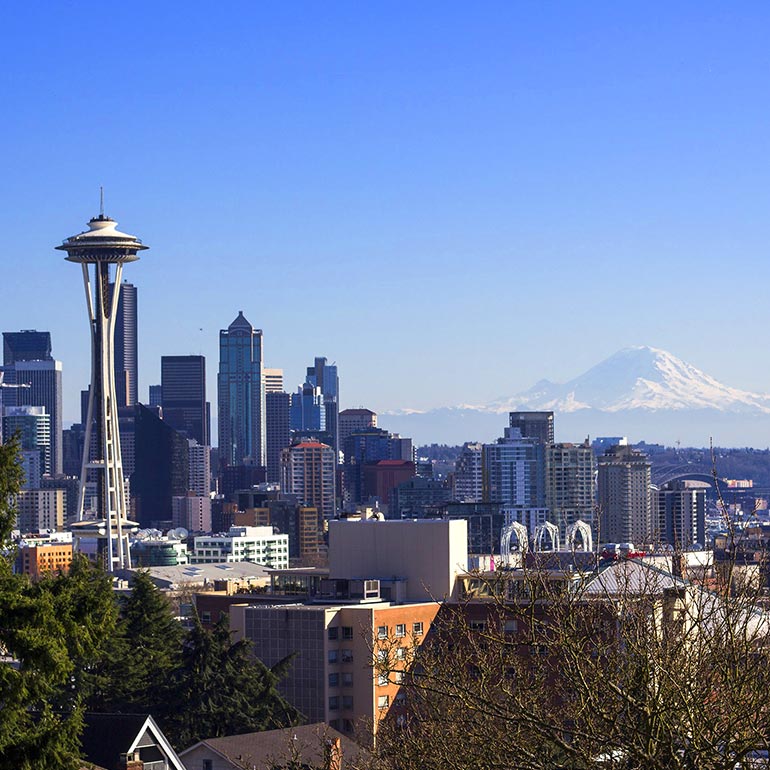 Read what women have experienced at this unique leadership retreat.
Monica shares her experience at The Art of Confident Living.
Lena shares her experience at the The Art of Confident Living.
The Art of Confident Living Testimonials
"Deborah, I really have to thank you for the confidence, and yes, the power that you gave me in that one day of listening to you. The most liberating thing for me was knowing what I didn't know. I always thought there was this BIG secret that I missed, and that everyone else knew and they secretly laughed at me because I didn't know. [M]y daughter really enjoyed herself also. All I have to say is that [it] is PRICELESS! I would have paid three times that amount for her to hear that information, and we both will see you again. Thanks so much."
Mechale McDonald
More testimonials...
"The women's overnight program was a real eye opener. The content Deborah delivered was so much more than thank you cards and dining skills—it was a soft skills boot camp for success. I will be attending another session!"
K. Airey
"I truly wish I had had this available to me when I was younger. I am positive it would've made a world of difference in the decisions I made … all of the millions of events I've bowed out of and ways I've limited myself because I felt so truly inept and uncomfortable. I'm going with 'it's never too late to learn'."
Anna
"Wow!!! Deborah is not just a teacher, she is a coach, a mother, and a genuine person. Due to these reasons, the training sessions felt like motivational, empowering sessions. I did not just learn about civility, social capital, first impressions, personal branding, table etiquette, communication skills and entertaining, my world view was transformed for the better. The course has totally changed the way I feel about myself and the way I present myself to the public, especially in a professional environment. In my everyday life, it has changed how I treat people, how I eat in public, and most of all how I dress to work and other events. For that I say thank you so much."
Christie E.
"Deborah, I have to tell you that I FINALLY understand why the retreat [is] called the "Art of Confident Living." I learned so much and know that I didn't retain all that was covered, but my attitude has changed. I've become more confident. The shift in my attitude has helped me in every single social situation that I've been in since that weekend. I'm forever grateful for the things that you taught me. Thank you!"
Kendall
"I truly enjoyed this past weekend. It was the best thing I could have done for myself and I feel so blessed to have been a part of such a wonderful class of ladies. You have such a wonderful gift in how you teach your classes. It is not "stuffy". There is warmth, humor, and it is genuine and real. I wish the class lasted longer! I look forward to Art of Confident Living II."
J.D.
"I'm embarking on my new life of confidence! One would think at this stage of life that one would have it all 'together,' but I still felt a need for validation or correction. Your weekend provided that for me and I've been feeling the effects ever since. On several occasions I've had the opportunity to practice my new skills. Thank you so much for sharing your gifts."
Janet
"I have gone from half-clueless, half-cultured to a full-blown young lady and have you to thank! Thank you for enthusiastically sharing all (or at least the essentials) of your etiquette knowledge. I feel more confident because I know I'm equipped with the tools to handle most any social situation."
Shyla
"Words cannot describe the positive difference the Art of Confident Living Retreat has made in my quest for refinement and excellence. Thank you!"
E.S.
"I really enjoyed your class, Deborah, and was fascinated by what you were teaching. I felt like it is things we all think we should know already, but you were showing why it is all so important. I cleaned out my closet and went through all of my clothes. I tried everything on and got rid of anything that did not fit with the personal brand I want others to know me by. I am really excited to get started on my personal development."
C.F.
"Upon arriving home Monday, I found myself seeing the world very differently on campus, at home, and at work. I thought about times when I've worn clothing to "self-express" which did not fit the context of the occasion and left me unable to achieve the aim I wanted (such as time with a family member or an important interview or a networking opportunity). My clothing was indeed expressing something, but it wasn't expressing me in a manner that promoted useful connections. I also have the opportunity to attend a career networking opportunity. Networking events can be daunting because of uncertainty and sometimes discomfort while interacting with others. The confidence I feel in myself after the weekend moves from fearing embarrassment to courageously defining 'how I want to be remembered.' In reviewing the event schedule, I noticed a few details. First, there will be time for networking and I thought, "Oh, I know how to do that because we practiced introductions and small talk." Second, light refreshments will be served and since we practiced holding a small plate and drink in one hand, I can do that part with ease and grace. Third, at the very end of the schedule, I noticed that professional pictures will be taken and since we had gone over the different levels of clothing and proper business attire, not only can I dress for the photos, I can dress for the event. I am deeply thankful for the weekend and look forward to the doors that will open because of these skills. Thank you!"
Heidi E.
Want Free Tips?
Subscribe now to receive our free monthly newsletter. We never sell your information—that's rude!
Thank you for subscribing!